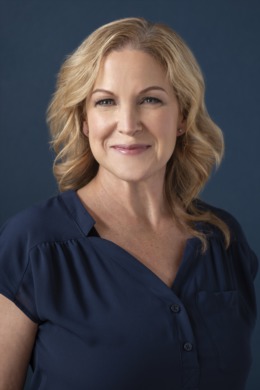 Laurie Randolph is from Clearwater, Florida where she worked in the accounting department for a non-profit organization that counseled and advised foster children. She moved to the Denver Metro area in 2017 and received her real estate license. Real estate is a passion for Laurie. After entering the industry, she immediately began working with investors to identify opportunities. Whether it's finding new build sites, identifying profitable fix 'n flips or analyzing buy & hold properties, she has quickly become a trusted resource for investors in the Denver Metro area. With a background in accounting, Laurie is a natural fit for
investors. She enjoys analyzing large data sets and working efficiently to find the best deals for her clients.
Laurie is the co-host of the Real Estate Lunch Club in Denver, Colorado. Which is recognized by Meetup as one of the largest attended Meetup groups in Colorado. She is also the host of Listings and Lattes with Laurie, where weekly she visits a different neighborhood and highlights a real estate listing and a locally owned coffee shop in the area. In addition to working with real estate pros, Laurie loves working with first-time homebuyers.
Guiding new buyers through the home buying process, educating them on what's working in today's market and protecting their interests are at the heart of her service approach. Laurie enjoys being an agent and loves meeting new people. She's gregarious and has a strong work ethic and drive. She'll work harder than almost anyone to help her clients achieve their goal of buying or selling a home. She takes the time to understand the specific needs and wants
of every client to be able to provide a higher level of service.
She views each of her clients as a valued lifetime relationship. Her clients are more to her than merely a real estate transaction. Every person has unique needs and Laurie prides herself on making sure she does everything possible to meet those needs and exceed expectations.
While work is important, Laurie rounds out her life by volunteering with animals, veteran's organizations and women's shelters. She also enjoys watching sports, hiking, biking, boating and all that Colorado has to offer.
Giving back is important to Laurie, a minimum of 2% from all her closings are donated to charity. When you buy or sell your home with Laurie you get to help choose which organization.
Sold on 1/20/2021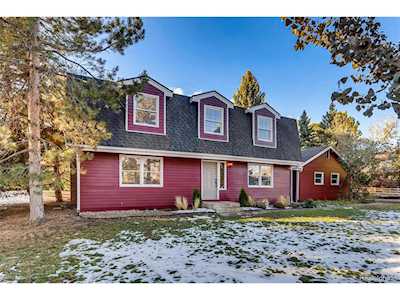 7609 S Storm Mtn
Littleton, CO 80127
Sold on 11/25/2020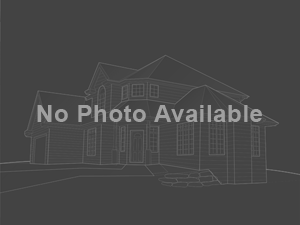 2283 S Franklin St
Denver, CO 80210
Sold on 8/21/2020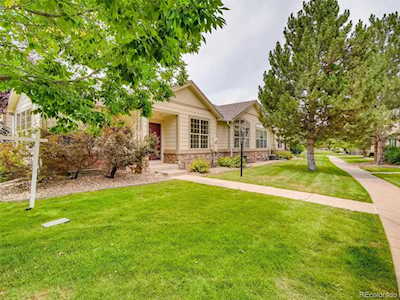 247 Remuda Ln
Lafayette, CO 80026
BOULDERS/RANCH CONDOS 13TH SUP