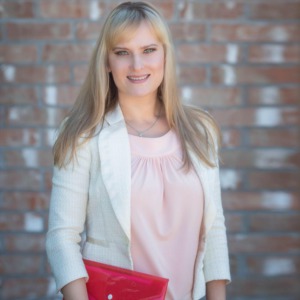 Customer-focused licensed real estate professional with superb client satisfaction record, who strives to perform effectively by asking the right questions, being sincere and never leaves a task incomplete or business unfinished.
What's more, my past business career along with my extreme attention to details have served me well in customer service, hospitality and car industry. Growing up in Eastern Europe in an entrepreneurial family have instilled qualities of devotion, passion and assisting those around me reach their goals.
I hold 2 Bachelor's Degrees, the most recent degree was BBA in Economics from University of Anchorage Alaska. Also, I'm a mom of two wonderful boys and love to spend time with my family and friends. 
I believe that real estate is the industry where I can truly express myself and flourish the most.